"I always wanted to write a children's book," said Joan Calder, manager of UCSB's Greenhouse for Ecology, Evolution, and Marine Biology. So after watching monarch chrysalises — two of which she named Stanley and Sergio — develop into butterflies in her backyard, Calder combined her love of teaching and insects and wrote the tomeAirplanes in the Garden: Monarch Butterflies Take Flight.
Inspired by her new pets' transformations, Calder also decided to incorporate caterpillars into theUCSB gardens as a teaching tool. Her interest in butterflies and their metamorphosis was contagious. "I thought by bringing the caterpillars to the garden, I could have [students] relive my experience. Everyone I've told or who has visited the garden [has been] so enthusiastic."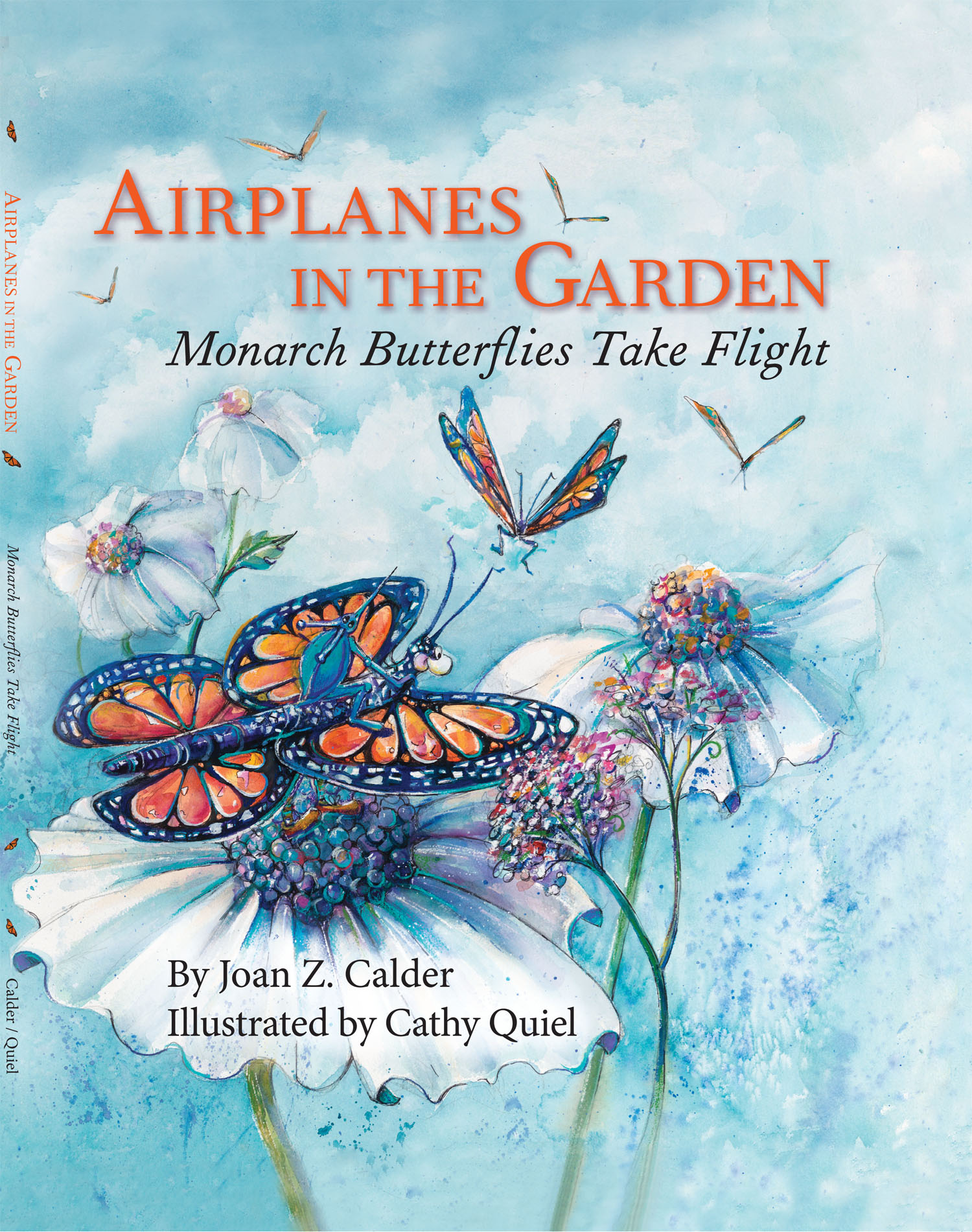 Folks' fascination with the caterpillar-to-butterfly change influenced Calder to make these insects and their unique life cycle the focus of her book, told through the eyes of a young girl named Bonnie. She chose to write about monarchs specifically because they are abundant and thus more accessible to study. "They're easy to observe because all you have to do is plant milkweed, which is where [monarchs] lay their eggs, and then that is all the caterpillars eat."
According to Calder, monarchs' habitat has decreased in recent years as a result of human development in Santa Barbara County. Their importance to the community's ecosystem, however, should not be underestimated since butterflies are the "number-two pollinators" after bees.
In order to educate people and protect the area monarch population, Calder visits classrooms around the tri-county area, including Peabody Charter School and Monroe Elementary, to demonstrate the metamorphosis of monarchs using caterpillars and chrysalises from her home garden. In addition, she has planted more milkweed plants in UCSB's gardens to attract more monarchs and has used the garden as an outreach opportunity for UCSB day-care and preschool students.
In terms of her book, Calder hopes that adults and children alike enjoy learning about monarchs and can come to appreciate their contributions to the environment, effectively becoming monarch advocates, as well. "I want neighborhoods to get together to start monarch gardens and plant milkweed and nectar plants as a way to build community through education and environmental health." —Olivia Cvitanic