Airplanes in the Garden
Monarch Butterflies Take Flight
by Joan Z. Calder

Awards & Honors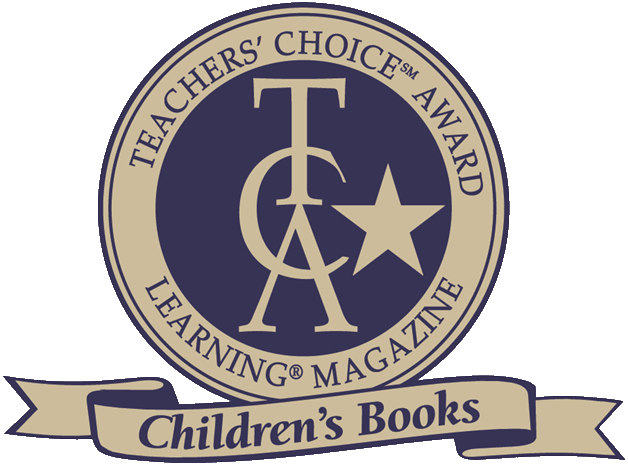 Winner of the Learning® Magazine 2013 Teachers' Choice

SM

for Children's Books Award.
The Teachers' Choice Awards honor products of exceptional quality and outstanding performance in the classroom and at home! Our panel of teacher evaluators use each product in their classrooms and homes to find the best products for teachers and parents.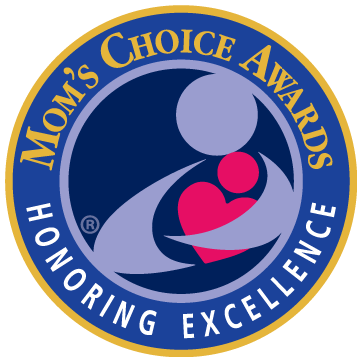 2013 Mom's Choice Awards® Gold Recipient.


The Mom's Choice Awards® (MCA) evaluates products and services created for children and families. The program is globally recognized for establishing the benchmark of excellence in family-friendly media, products and services. The organization is based in the United States and has reviewed thousands of entries from more than 18 countries.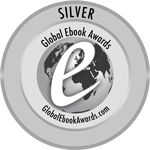 Winner of the 2013 Global eBooks Best Illustration in Children Fiction Silver Award.
If I could give this one a 200 point total I would. This is the best of the best!
- Award judge
---
Winner of Creative Child Magazine 2012 Award for Kids Storybooks
"A vibrant, enriching tale that kids will love." — Kirkus Reviews. Click here to see the full review.
Nominee for the "Growing Good Kids – Excellence in Children's Literature" Awards by the Junior Master Gardener Program & The American Horticultural Society. Click here to read about the program.
Now sold at the National Museum of Natural History (Smithsonian), National Arboretum Gift Store and the Cleveland Botanic Garden.
Airplanes in the Garden has been adopted by the Anne Arundel County Public School in Millersville, Maryland for use in its multidisciplinary first grade environmental literacy unit: How Can We Help Monarch Butterflies?
---
Read Joan's hints, tips and insights into butterflies and butterfly gardening on Facebook.
Read the book review from the Wild Ones Journal.
Copyright 2013-2021 Patio Publishing